The attractiveness of the Principality of Monaco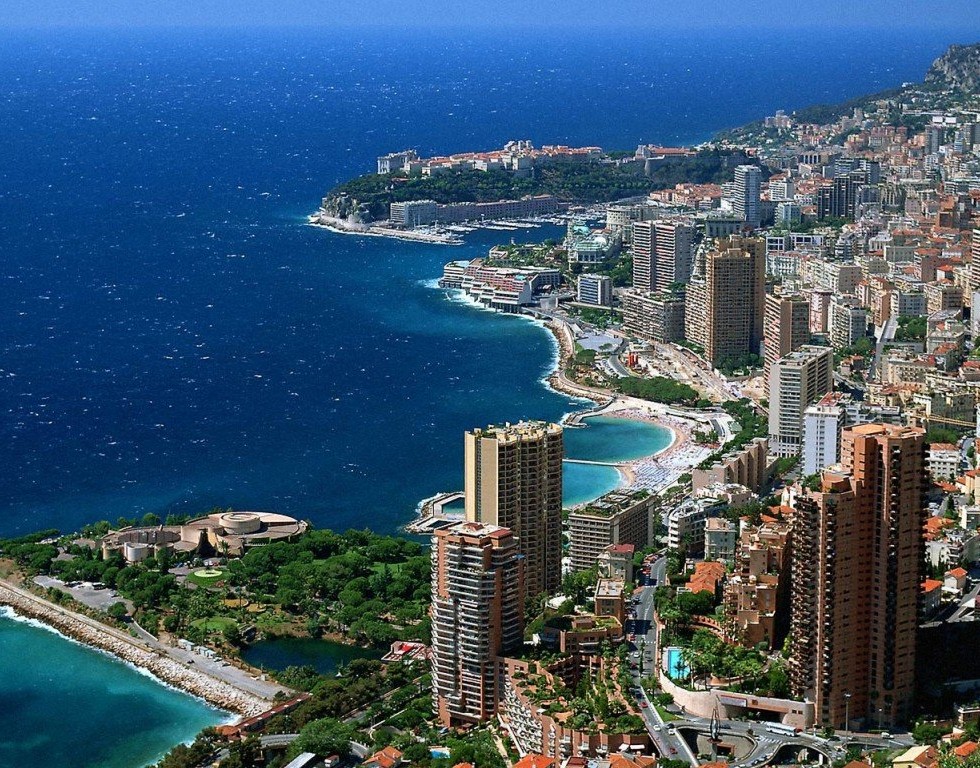 "The 10th of July 2012, Gordon S. Blair organized in the prestigious setting of the Hôtel des Bergues, in Geneva, a presentation on the attractiveness of the Principality of Monaco.
This presentation has been co-animated by Johana Laïk, Head of Project at CDE ("Chambre de Développement Economique") and Bernard Rousselot, member of AMAF ("Association Monégasque des Activités Financières") and President of Monaco For Finance, jointly with Christophe Kosman from Gordon S. Blair. Several issues has been tackled such as the current tax laws applicable to individuals and companies, and a focus has been made on the settlement of Trusts and Familly offices in Monaco.
Numbers of tax, legal and wealth management professionals attended this event to have an update on the main characteristics that make the Principality of Monaco one of the best destination in Europe for doing business.
Gordon S. Blair was particularly honored of the attendance of Mr. Robert Fillon, Ambassador of Monaco in Switzerland, and of Mr. François Rumpf, Consul of Monaco in Geneva. 
A similar event will be soon scheduled in Zürich."
By Edouard Jean Curtet
The attractiveness of the Principality of Monaco – [doc. Pdf]