The Principality of Monaco passed a new law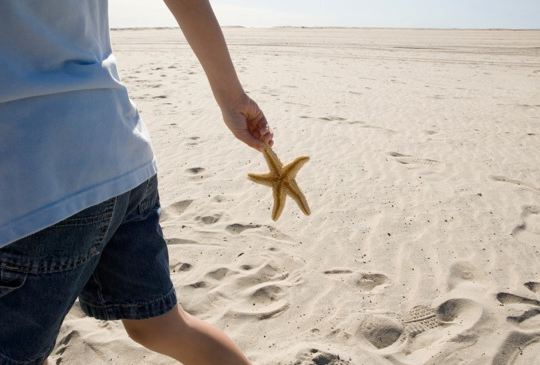 New Law updating regulations with respect to public companies (sociétés anonymes), civil companies (sociétés civiles) trusts and foundations in Monaco and detailed legislation
The Principality of Monaco passed a new law (Law No. 1385) on December 15, 2011 updating the legislation with respect to public companies (sociétés anonymes), civil companies (sociétés civiles), trusts and foundations. The detailed legislation (Ministerial Order No. 2012-182) relating to the accounting requirements resulted from Law No. 1385 has been issued on April 5, 2012.
This new legislation builds on earlier legislation (Law No. 1282 of 7 July 2004) and ensures that the Principality of Monaco meets international standards on transparency and exchange of tax information as recommended by the OECD. Specifically the new law:
increases the identification of shareholders in joint stock companies (sociétés par actions);
makes it mandatory for companies that issue shares (actions) to use the registered form (forme nominative), regardless of whether those actions are traded on a regulated market. The use of  bearer shares (actions au porteur) deemed as "anonymous securities" is no longer possible in Monaco;
strengthens requirements related to the bookkeeping of civil companies, trusts and foundations;
provides that the civil companies and trusts are required to maintain and prepare proper accountancy records. The detailed legislation states that the accounting requirements is limited to a statement of revenue-expenses for civil companies and a balance sheet with a profit and loss account for trust. Please note that trustee will have to file those accounts with the Commercial Registry; and
the penalties for foundations which breach the existing accountancy requirements have also been reinforced.
If you require further information please contact Cannelle Lacarrière
email: cannelle.lacarriere@gordonblair.com or Tel: + (377) 93 25 85 25
***
La loi n° 1.385 portant diverses mesures en matière de mise à jour de la législation sur les sociétés anonymes, les sociétés civiles, les trusts et les fondations a été adoptée en Principauté le 15 décembre 2011. L'arrêté Ministériel n°2012-182 portant application de cette loi a été pris le 5 avril 2012.
Cette législation vise à permettre à la Principauté de Monaco de répondre aux différents standards internationaux sur la transparence et l'échange de renseignements en matière fiscale préconisés par l'OCDE.
Dans la continuité du mouvement de transparence initié par la Principauté, la loi n° 1.385 vient accentuer l'identification des actionnaires dans les sociétés par actions monégasques. Elle vise également à renforcer les exigences liées à la comptabilité des sociétés civiles, des trusts et des fondations.
Désormais, toutes les sociétés qui émettent des actions devront avoir recours à la forme nominative, peu important que ces actions soient admises ou non aux négociations sur un marché réglementé. De fait, les actions au porteur, jugées comme des « titres anonymes », sont définitivement supprimées.
Cette disposition vient ainsi parachever le dispositif mis en place par la loi n° 1.282 du 7 juillet 2004 qui instituait déjà la mise au nominatif obligatoire pour certaines formes de sociétés.
En outre, la Loi n° 1.385 prévoit que les sociétés civiles et les trusts soient soumis à l'obligation de tenue d'une comptabilité dont les modalités concrètes sont précisées par arrêté ministériel.
Le texte réglementaire vient ainsi préciser que l'enregistrement comptable est limité à un état des recettes-dépenses pour les  sociétés civiles et un bilan accompagné d'un compte des pertes et profits pour les trusts. Tous les ans, le trustee devra déposer au Registre du Commerce et de l'Industrie ce bilan dans les trois mois de la clôture de chaque exercice du trust.
S'agissant des fondations, les sanctions applicables en cas de méconnaissance des exigences comptables sont renforcées.