New legal obligation for entities owning Real Estate in Monaco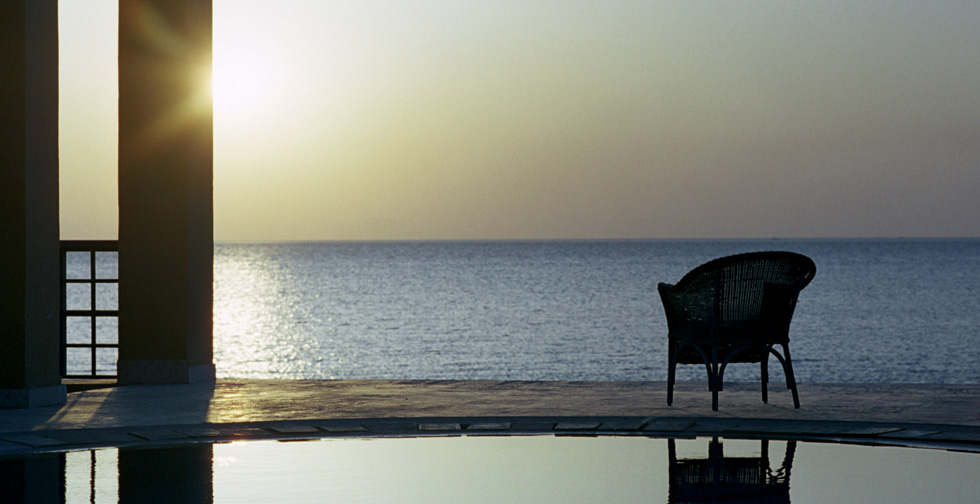 The Monegasque Government has introduced a new regime (Law 1.381 and Ministerial order n° 2011-444) which will apply to every legal entity owning real estate in the Principality of Monaco.
The new provisions require every legal entity owning real estate to disclose  any change (or non change) in the beneficial ownership of the entity annually by filing a return.[1]. The first return under the new regime should be filed with the Monaco Tax Office between 1 July and 30 September 2012 for the period 1 July 2011 to 30 June 2012. All filings must be made through an authorized tax representative.  Please note that failure to appoint a Monegasque tax representative before 30 June 2012 will result in the payment of a 1.5% penalty assessed on the fair market value of the property.
In any year where there has been a  change in the beneficial ownership of the entity, a 4,5% transfer tax assessed on the fair market value of the property (ies) will be payable between 1 October and 30 November. The only entities exempt from the filing are Monegasque SCIs who have disclosed the identity of the individual shareholders to the Monegasque authorities.
Transitional measure: transfer rate of 1% (article 47 of the above mentioned law)
Application until September 30th, 2012 of the 1% transfer tax rate on transaction of property rights' allotment on properties located in Monaco carried out by legal entities, subject that:
– Such allotment benefit directly to one or more individuals, or through a Monegasque SCIs other than limited or partnership liability, incorporated under the same rules for distribution amongst these individuals;
– Said individuals were the beneficial owner on July 1st, 2011 and the proof of share ownership can be established.
A written request should be sent to the Monegasque Tax Authorities up to July 1st, 2012 together with specific documents.
We are pleased to inform you that Mrs. Arève Mardirossian and Mr Alexis Madier, both Principals at Gordon S Blair Law Offices, have been granted authorized tax representative status under Law 1.381 and will be happy to assist with any queries you may have.
For any further information, please contact Arève Mardirossian or Alexis Madier.
---
[1] Except Monaco SCIs that have disclosed their individual shareholders identification to Monegasque Authorities.