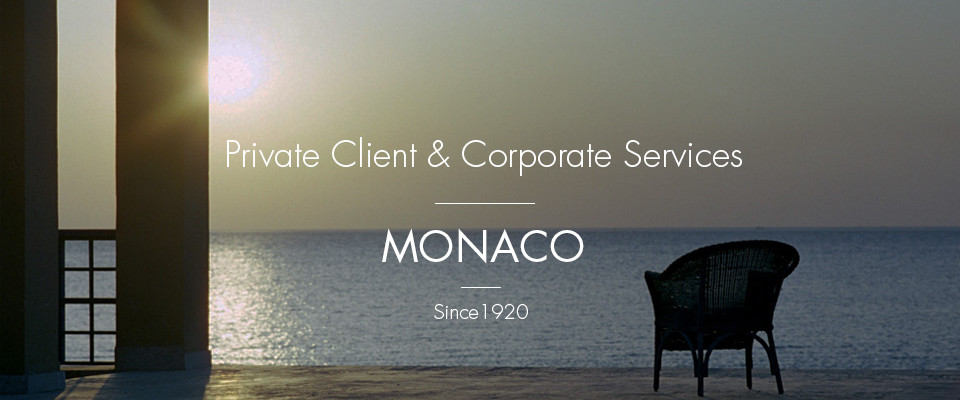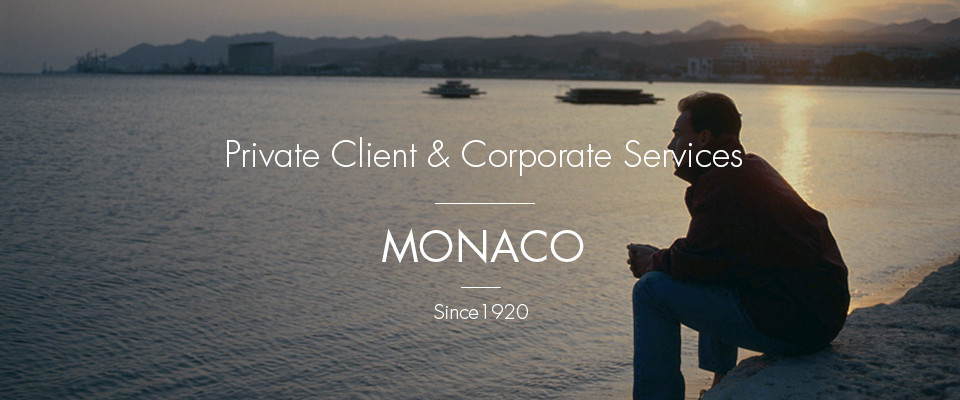 A team of professionals dedicated to private capital in a global environment
Gordon S. Blair is an independent law firm, established in Monaco in 1920.
We provide comprehensive and personalized services to individuals, worldwide families, local companies and international Groups.
We address a large number of cross-border issues and work closely with a selected network of professionals located in major jurisdictions, including a strong partnership with Gordon S. Blair Switzerland in Geneva.
Latest News
David is a seasoned corporate lawyer with strong expertise in complex negotiation processes. His practice is primarily focused on advising private corporate and family businesses with their key investments and development projects. In addition,...
Read More
A Multidisciplinary Law Firm
Our team consists of multilingual and multijurisdictional qualified business lawyers and international tax experts with a strong experience in challenging environments. Our partners and associates have recognised expertise in the following disciplines...
Our Clients
Over the years, Monaco has become a highly sought after place to live, invest and do business. The Principality attracts a large number of "citizens of the world" and sophisticated companies. Our Private Client practice focuses on wealthy individuals...
Our Philosophy
We aim to deliver global solutions, and believe that this involves going beyond providing advisory services only. As such, we remain involved in the implementation and monitoring of our client's projects...