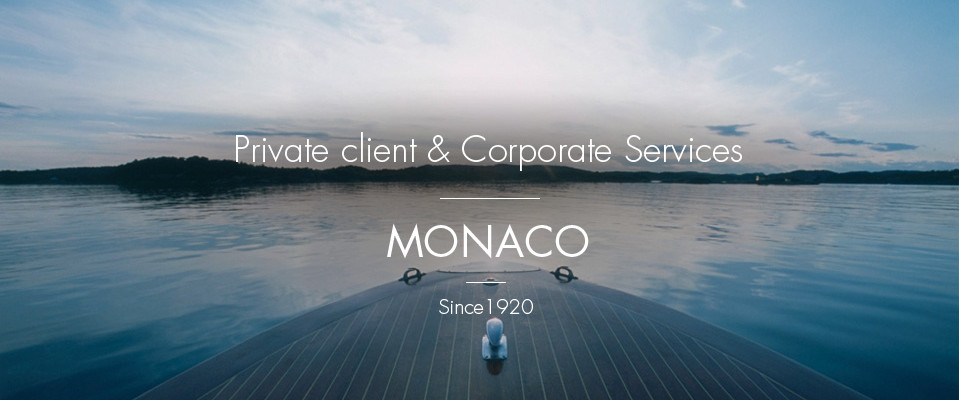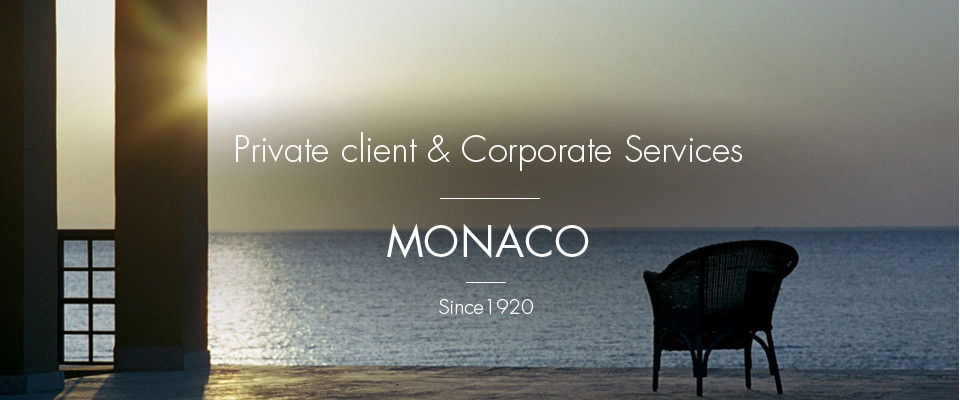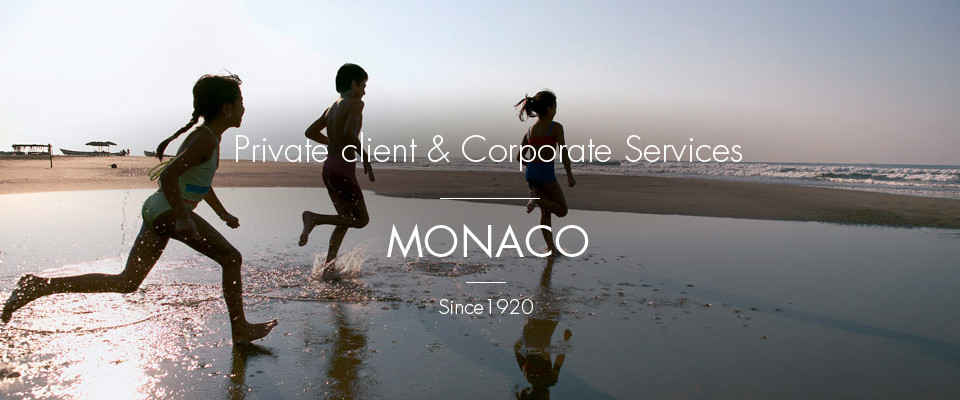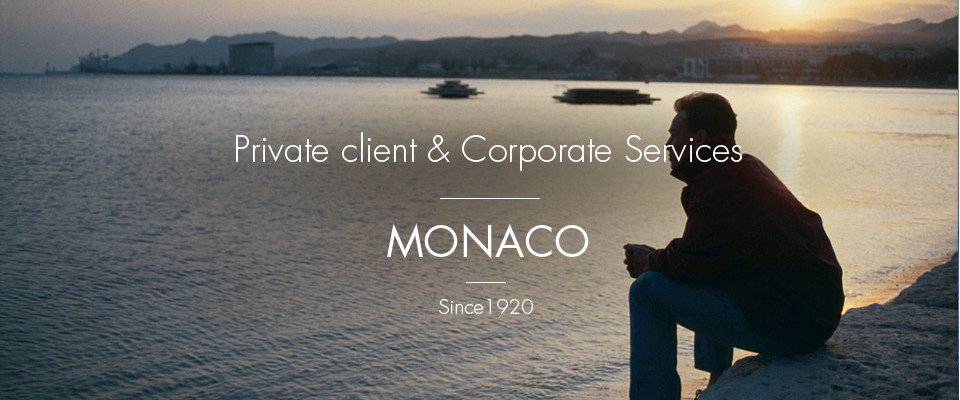 A network of professionals dedicated to Private Capital in a global environment
Since 1920, Gordon S. Blair has provided bespoke solutions to individuals, families and companies operating worwilde and from Monaco.
Our team is a unique blend of multilingual and multijuridictional qualified lawyers who represent a strong combination of skills, creativity and experience.
As a result of the international background of our clients, we have developed a special ability in coordinating the expertise of professionals from various jurisdictions to deliver the most efficient and practical solutions.
Our objective is to realize a cross-sectional analysis of the issues submitted to us in order to provide high added value services to our clients.
Our firm works closely with a large network of professionals located in the major jurisdictions, including a correspondent firm in Geneva, LTC / GORDON S. BLAIR SWITZERLAND.
a Multi-Skilled team
dedicated to private capital in a global environment
Latest News

"One hour for exchanging views and practices". This summarizes the commitment made by Xavier de Sarrau at the launching breakfast of Gordon S Blair's new event held at the Hermitage Hotel on April 23rd,...
Read More
A Multidisciplinary Law Firm
Our partners and associates have recognised expertise in the following disciplines: Tax law, income tax, wealth tax, estate and inheritance tax, VAT, registration fees International private law: asset protection, inheritance (forced heirship, generation skipping...
Our Clients
Our commitment is to provide the highest quality service by combining a modern approach to the challenges that we are faced with today with the traditions and values we have mastered over the years....
Our Philosophy
Many of our clients are international businesspeople who have interests and structures covering a number of jurisdictions. Families We offer tailored Family Offices services capable of providing ongoing advisory, support...